Hi there, I'm Ming - I'm here to help you get online.
I bring 14+ years of website experience to help you showcase the best of you or your business online.
Get a Free Quote
See a Demo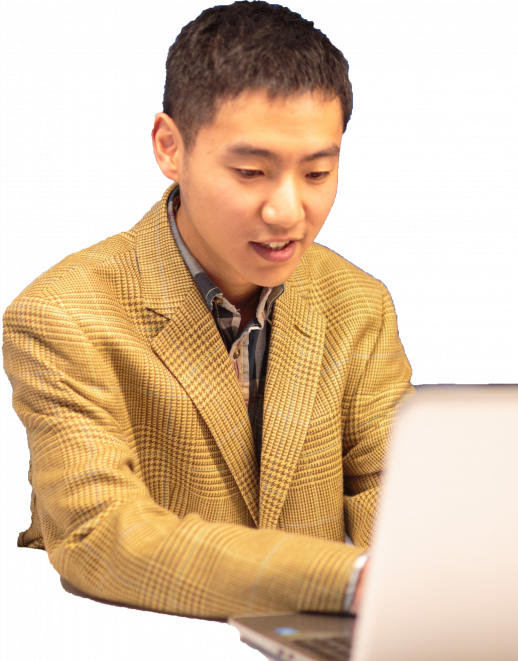 Website All-In-One
Your one-stop shop to meet all your needs related to your website.
Content Strategy
I help you strategize the content to maximize the value of your website.
Emails
I set up other services important for your online presence, such as emails.
Website Fixes
I fix issues with your current website.
People call me website sensei
I have over 14 years of experience building and managing from personal sites to websites for organizations. I have helped others launch successful small businesses and created professional online identities. I want to help you do the same.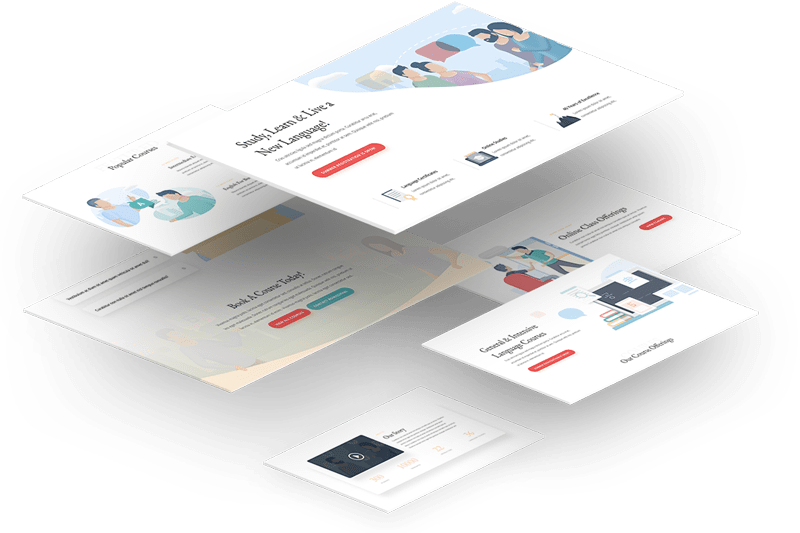 Your website is your
identity. storefront. idea. pitch. image. asset.